2022年7月6日,第二十二屆中國文旅全球論壇及金馬獎盛典在粵港澳大灣區先行示範區深圳隆重舉行!
On July 6, 2022, the 22nd China Cultural Tourism Global Forum and Golden Horse Awards Ceremony was grandly held in Shenzhen, the pioneer demonstration area of the Guangdong-Hong Kong-Macao Greater Bay Area!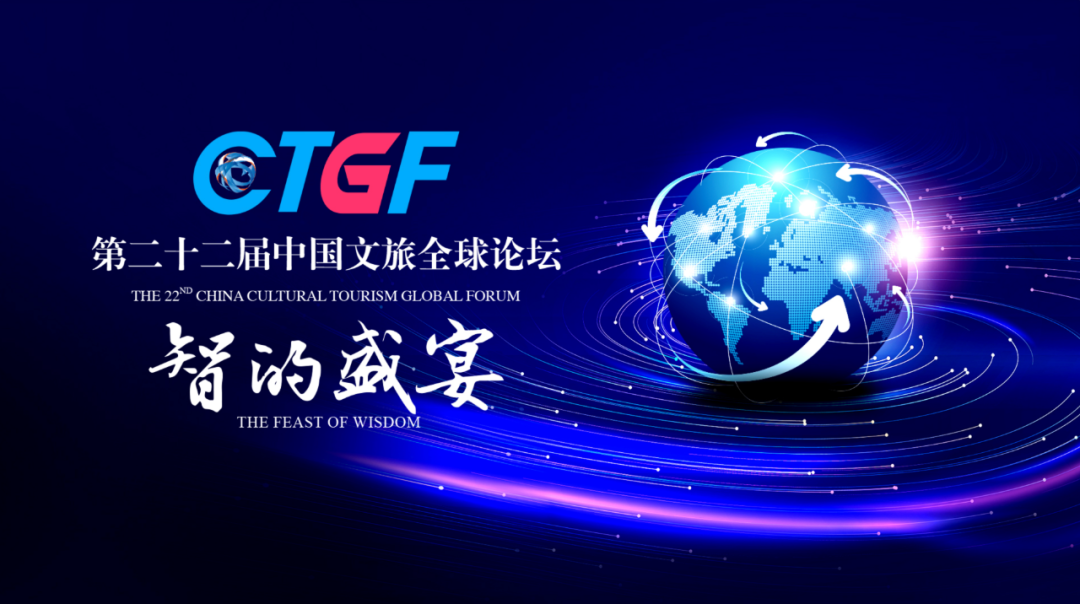 本次活動CHD香港鄒春輝(國際)設計事務所創始人/設計總監鄒春輝先生及眾多國內頂尖設計師、藝術家進行設計與文創峰會的交流。
In this event, Mr. Zou Chunhui, founder/design director of CHD Hong Kong Zou Chunhui (International) Design Office, and many top domestic designers and artists exchanged ideas at the design and cultural and creative summit.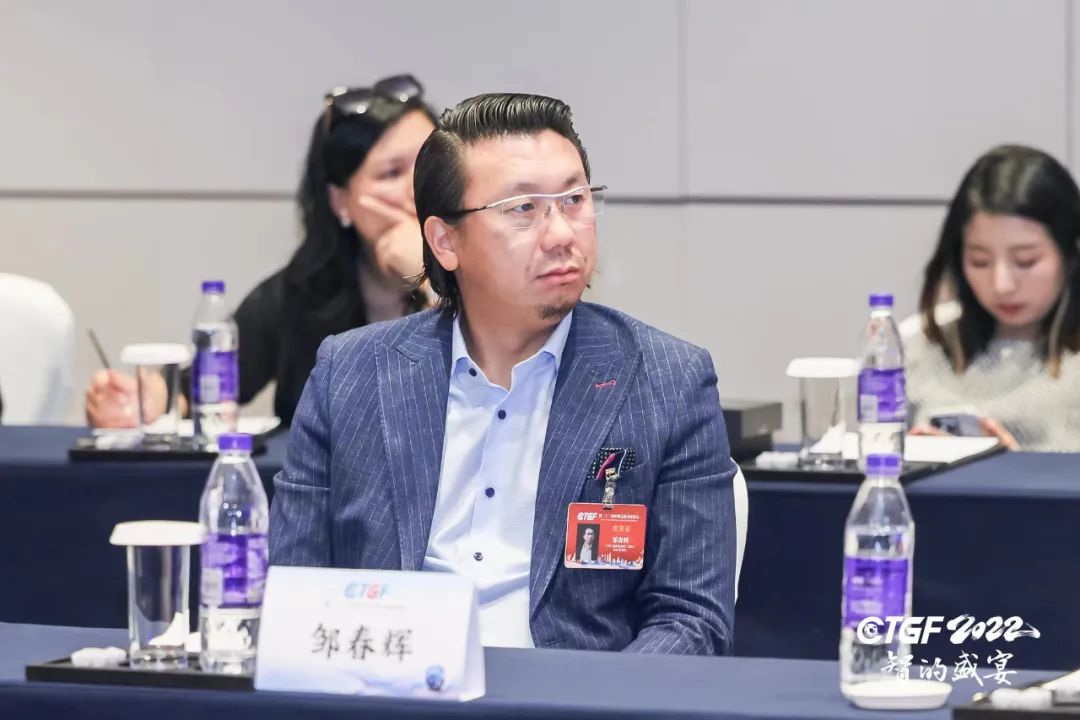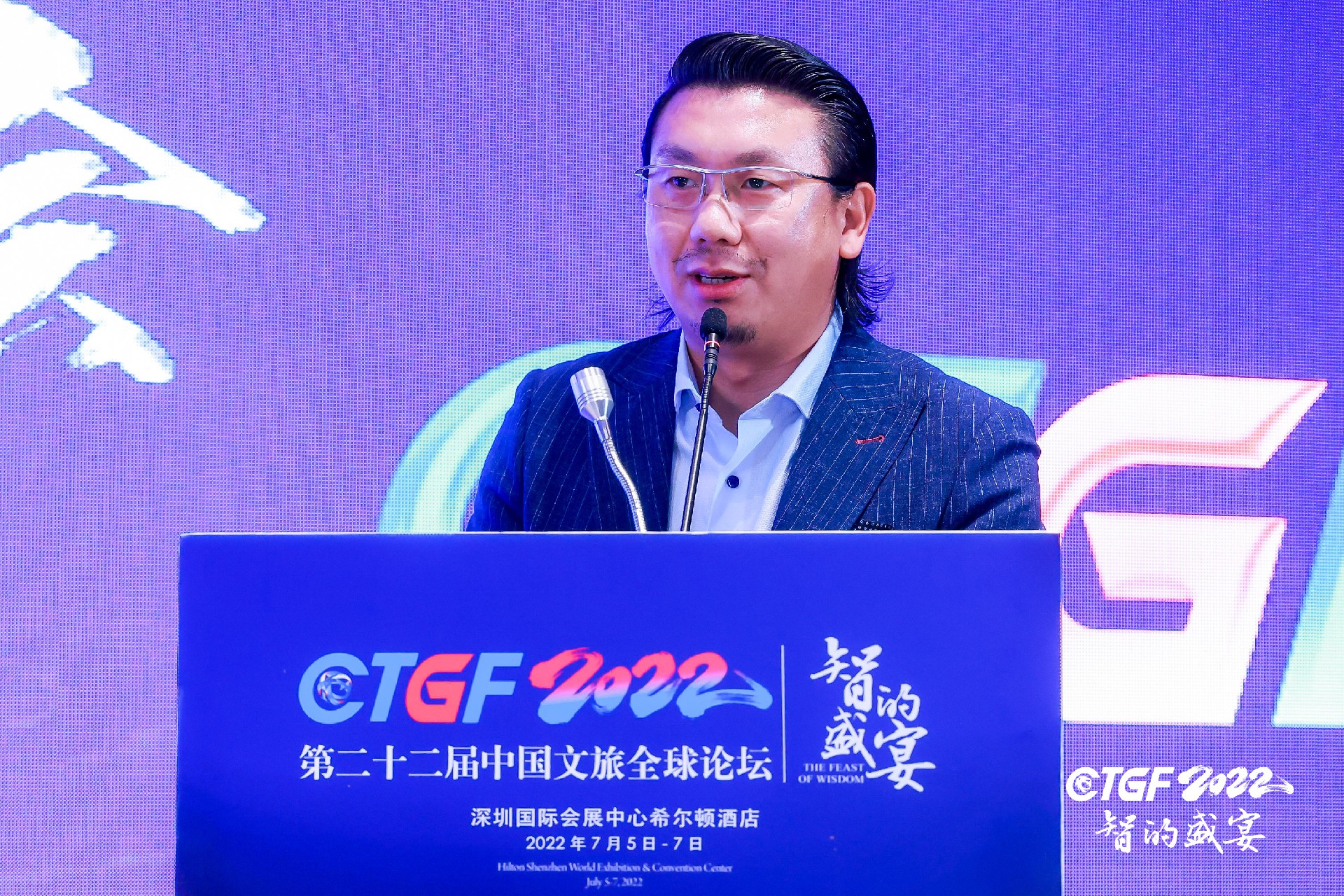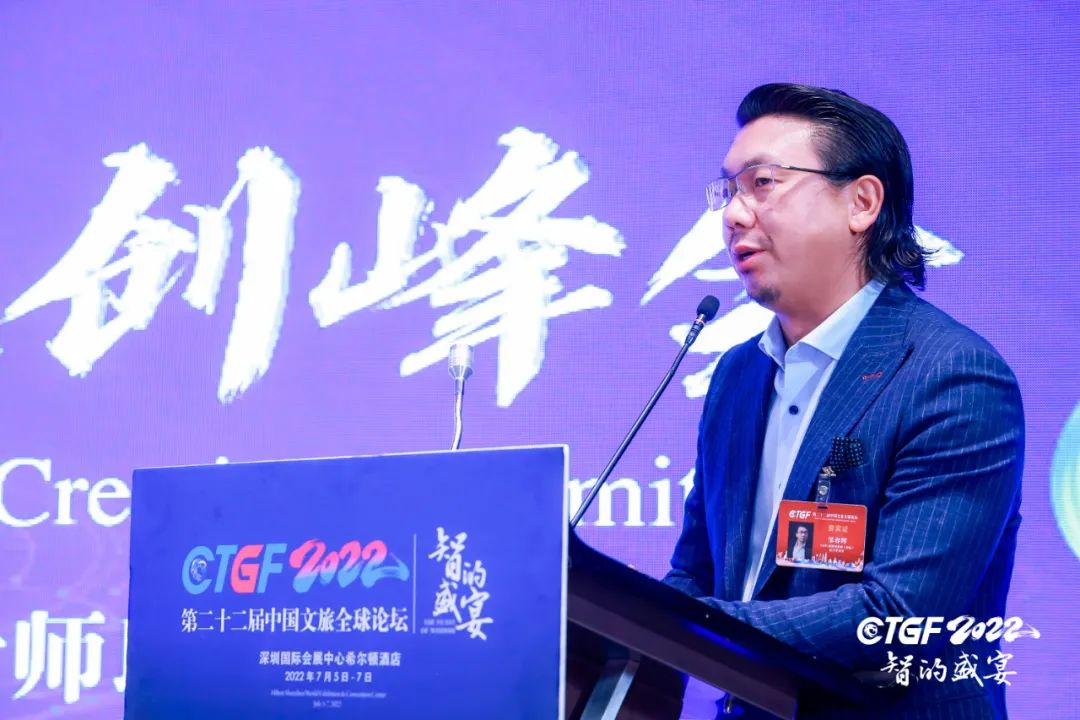 鄒春輝先生獲得本屆"中國文旅/酒店設計年度傑出人物獎"共同見證酒店行業的明天。

Mr. Zou Chunhui won the "China Cultural Tourism/Hotel Design Annual Outstanding Person Award" to witness the future of the hotel industry.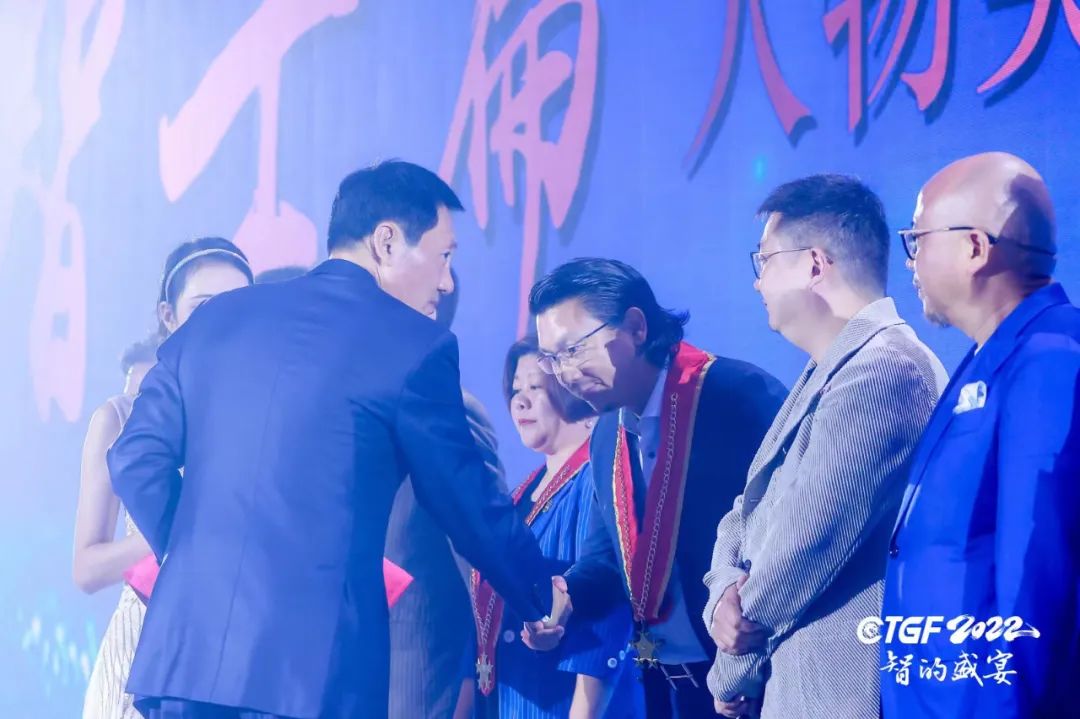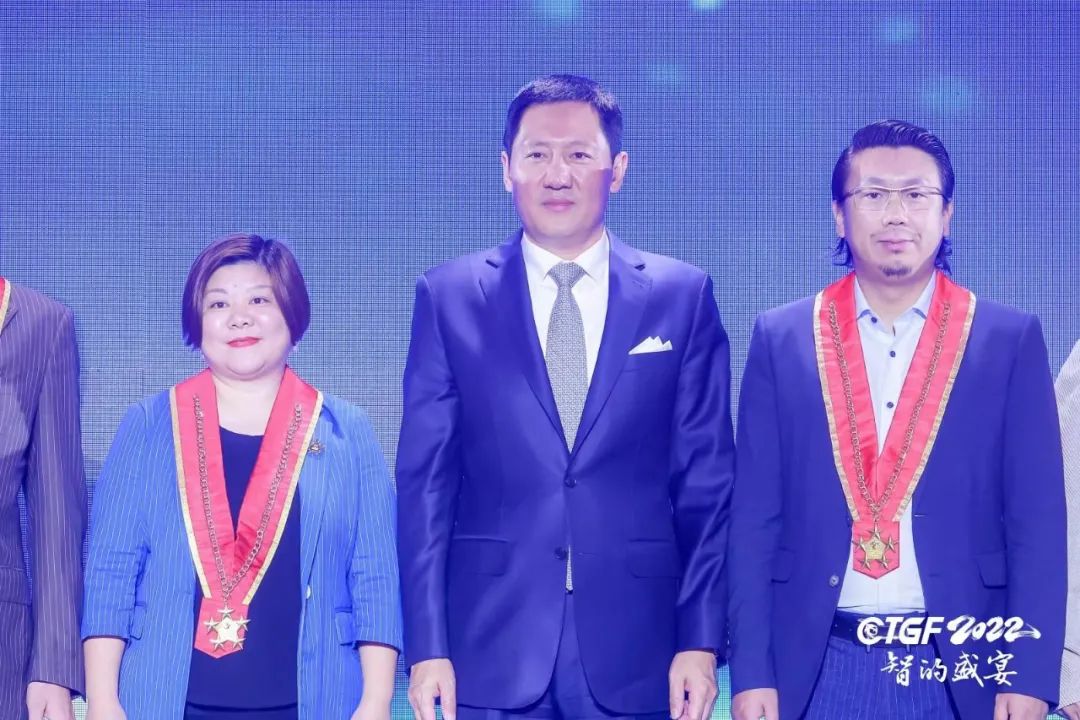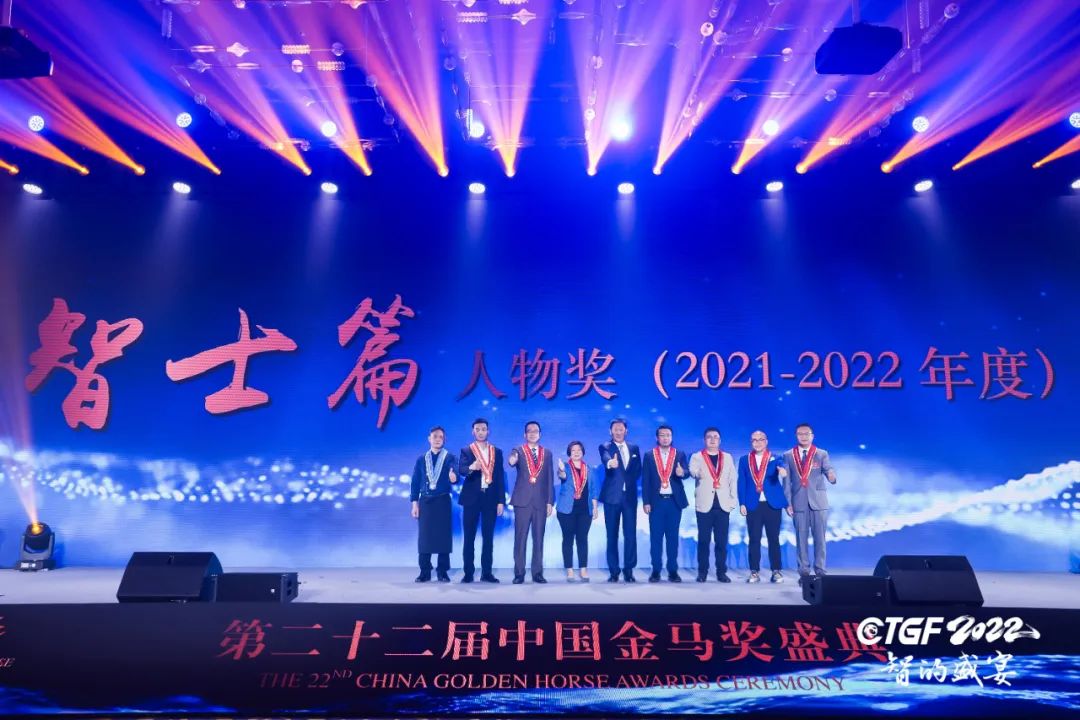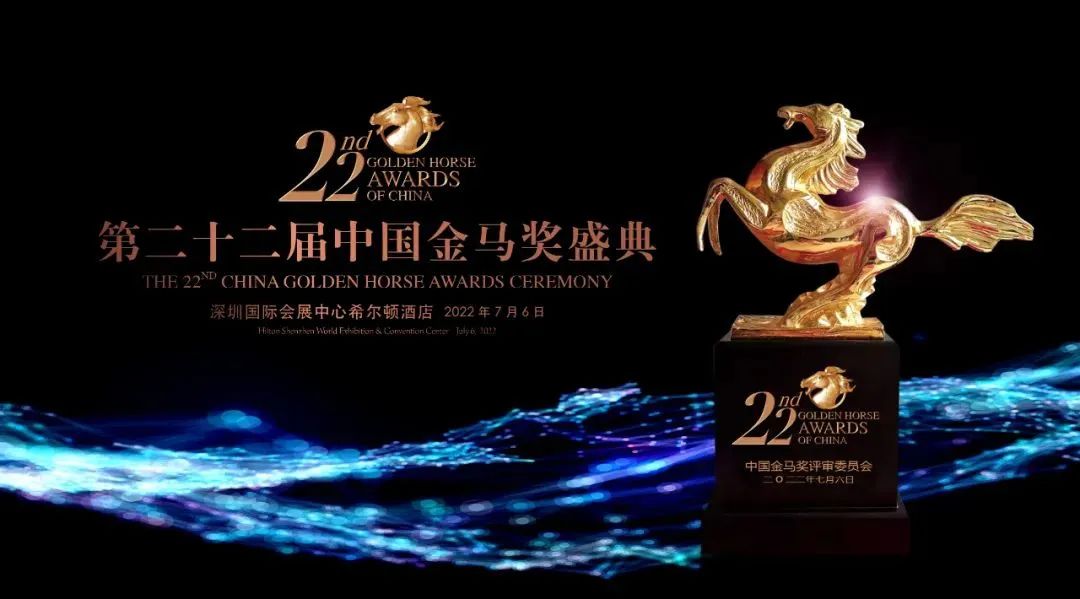 鄒春輝先生由衷的感謝協會大力支持,感謝每一個領域互相支持,始終保持「厚植信念」的狀態,讓「一起向未來」的信仰更堅定。信仰是方向,是明燈,是前行道路的不竭動力。正如習近平總書記所說,信仰、信念、信心,任何時候都至關重要。我們將不斷完善自身,打造經典,塑造奇跡,創造輝煌,締造全球優秀的設計品牌。
Mr. Zou Chunhui sincerely thanked the association for its strong support, thanked each field for their mutual support, and always maintained the state of "cultivating faith", making the faith of "together to the future" stronger. Faith is the direction, the beacon, and the inexhaustible driving force for the road ahead. As General Secretary Xi Jinping said, belief, belief, and confidence are crucial at all times. We will continue to improve ourselves, create classics, create miracles, create brilliance, and create an excellent design brand in the world.