2022年5月18日,CHD香港鄒春輝(國際)設計事務所創始人/設計總監鄒春輝先生帶領高管團隊走進華為總部,並於華為領導進行深度交流與探討,願於華為建立全面的酒店及公裝類的智能化合作關系!
May 18, 2022 Mr. Zou Chunhui, founder/design director of CHD Hong Kong Coren Hes (international) design firm led the senior management team into Huawei headquarters, and in-depth communication and discussion with Huawei leaders, willing to establish a comprehensive hotel and public decoration intelligent cooperation relationship with Huawei!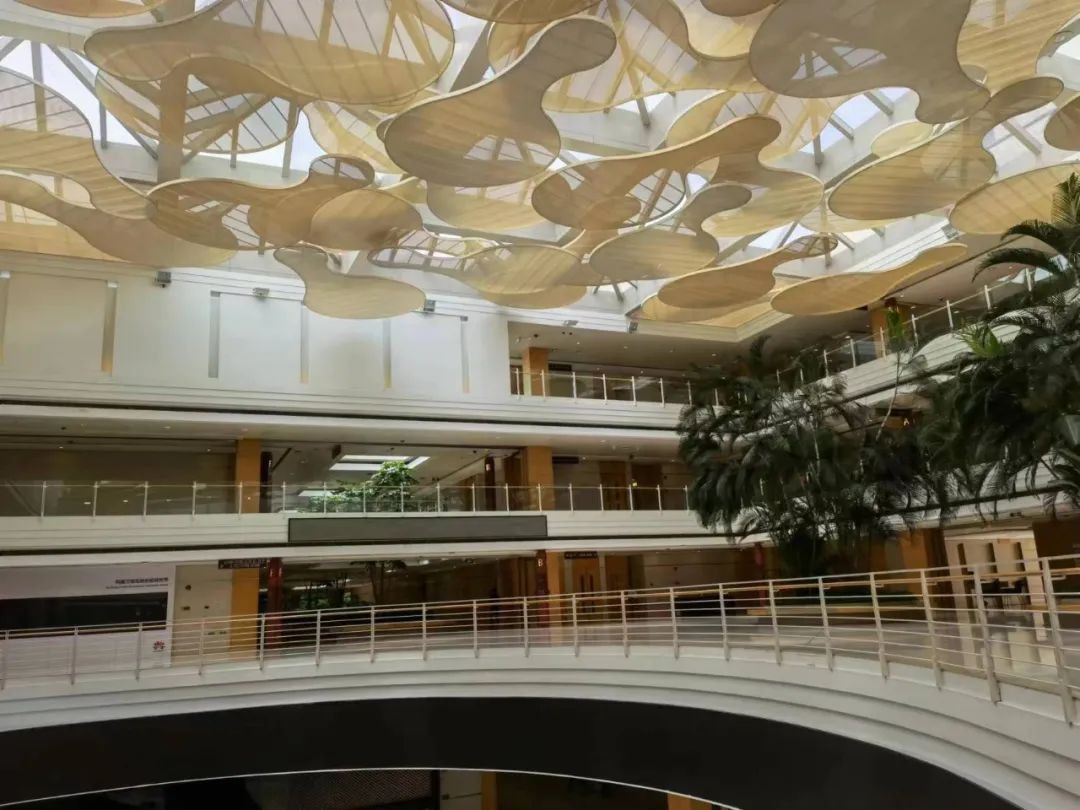 在本次會議上,華為消費者BG首席戰略官邵總分享了華為全屋智能的戰略---在HarmonyOS的驅動下,1+2+N全屋智能解決方案再升級,通過2D、2B、2C三大路徑,來實現全屋智能。
At the conference, Mr. Shao, CHIEF strategy Officer of HUAWEI Consumer BG, shared huawei's strategy for Whole-home Intelligence -- the 1+2+N Whole-home Intelligence solution, driven by HarmonyOS, has been upgraded to achieve whole-home intelligence through 2D, 2B and 2C paths.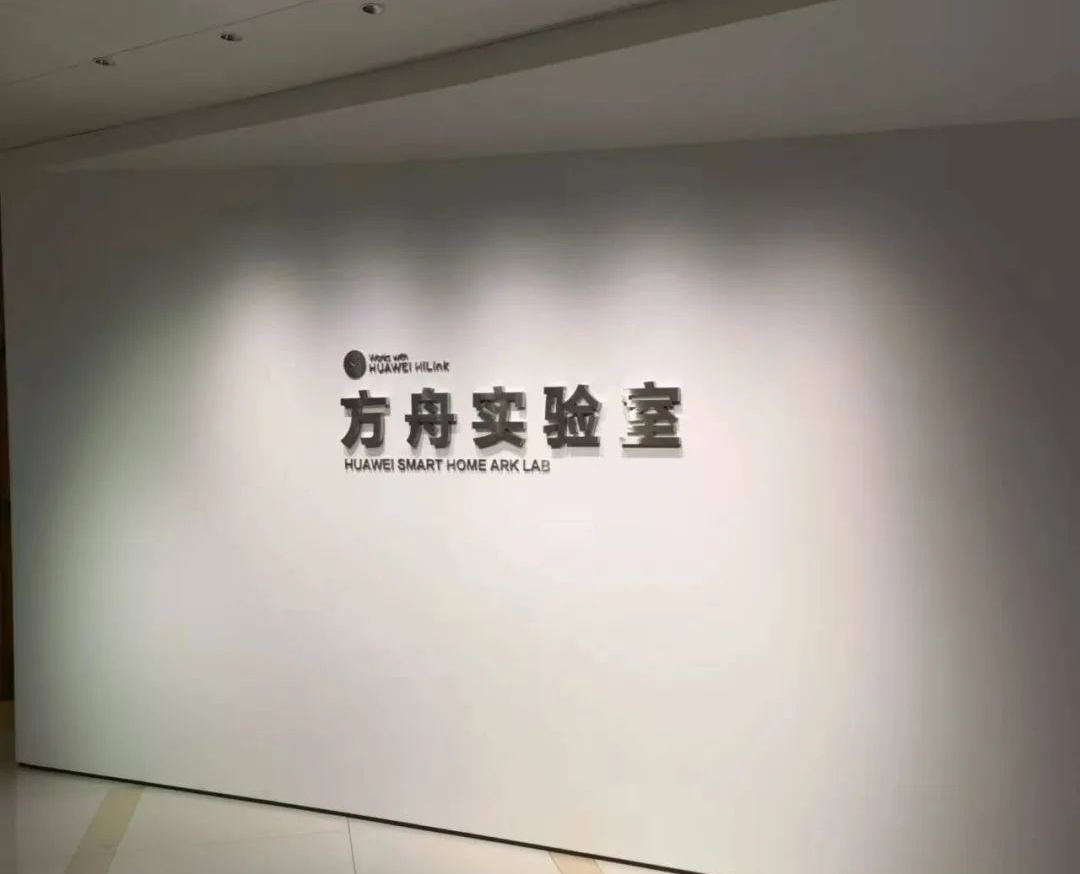 進入員工培訓中心內的華爲ICT技術展廳,華為相關工作人員向鄒總及高管團隊壹行展示了華爲在智能員區、智能城市、無碳員區、光信息與通訊、智慧AI和數字化技術等領域的技術産品和解抉方案。
Entering the Huawei ICT technology exhibition hall in the employee training Center, huawei related staff showed Huawei's technical products and solutions in the fields of intelligent employee zone, smart city, carbon-free employee zone, optical information and communication, intelligent AI and digital technology to Mr. Zou and his senior management team.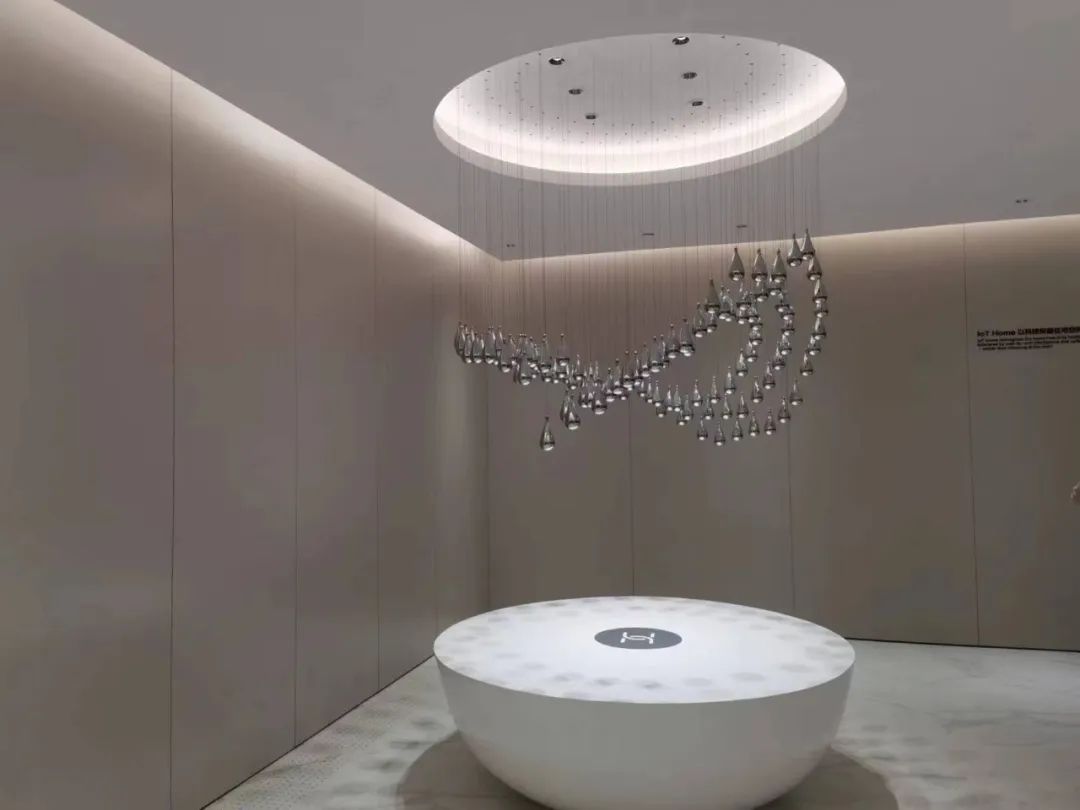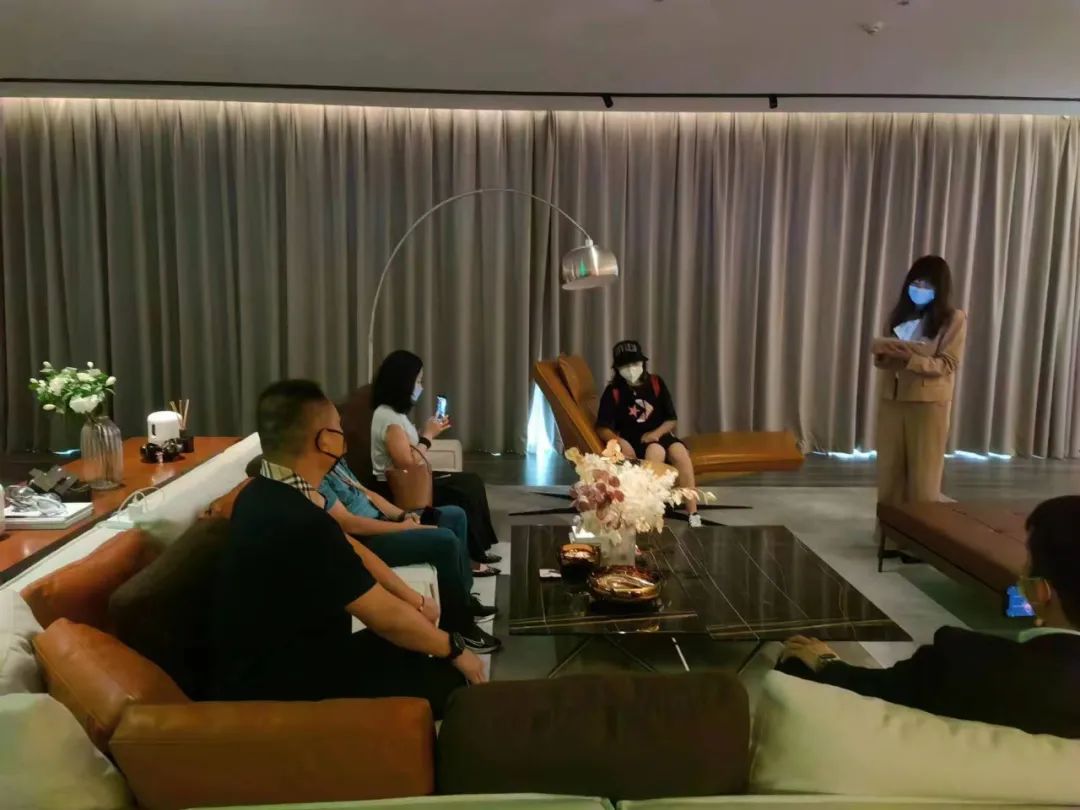 現場鄒總與邵總就當今酒店設計行業的優勢跟劣勢展開討論,並表示現代化酒店弱點智能化系統設計的標準和理念應與星級酒店相匹配,應該是完整的、先進的、實用的、經濟的。智能化系統設計與工程項目建設地點的實際情況相適應,應選擇成熟、安全、可靠的設備。
Scene zou and shao always is the hotel today discusses the advantage and disadvantage of the design industry, and modern hotel weakness intelligent system design standards and concept, should match the star hotel, should be complete, advanced, practical, economic, intelligent system design and the actual situation of the project construction site, Mature, safe and reliable equipment should be selected.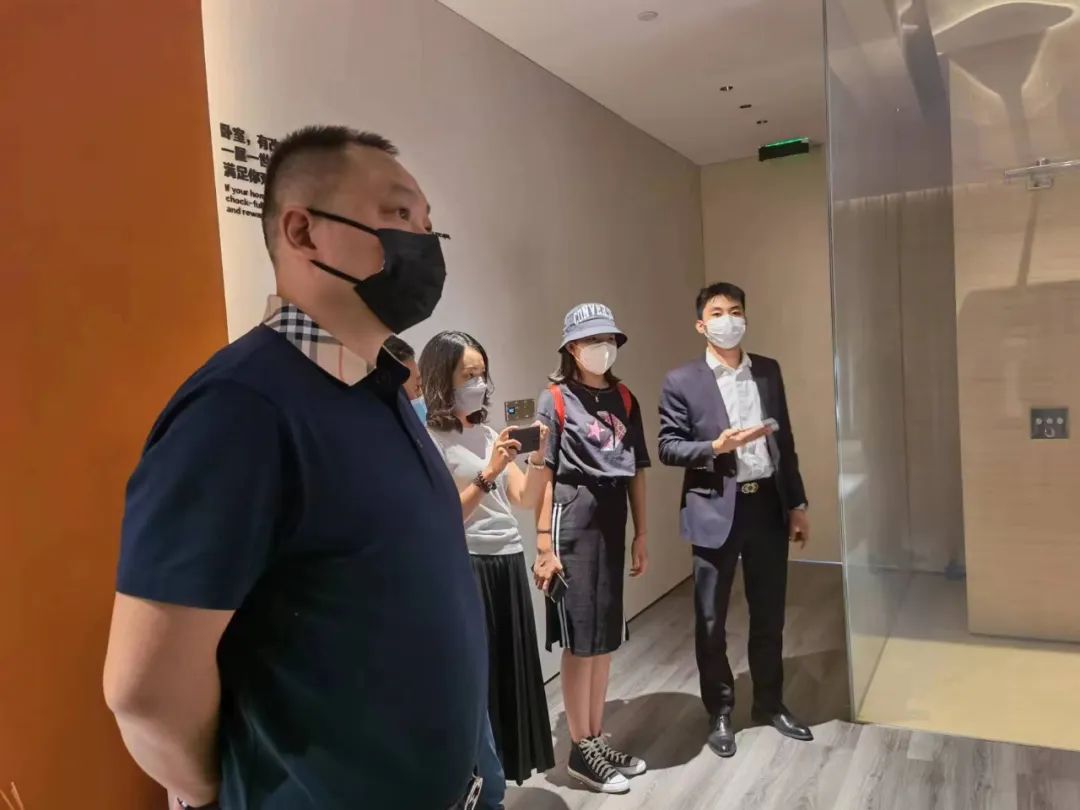 加強指導,強化服務,智能與酒店結合,相互合作,要求各部門配合,緊緊圍繞公司項目,積極推進各項工作有效落實。全力抓緊、抓好、抓出成效,開創公司各項建設新局面,努力推動公司實現又好又快發展!
Strengthen guidance, strengthen service, intelligent and hotel combination, mutual cooperation, requires all departments to cooperate, closely around the company's project, actively promote the effective implementation of the work, to grasp, grasp, grasp the results, create a new situation of the company's construction, and strive to promote the company to achieve good and fast development!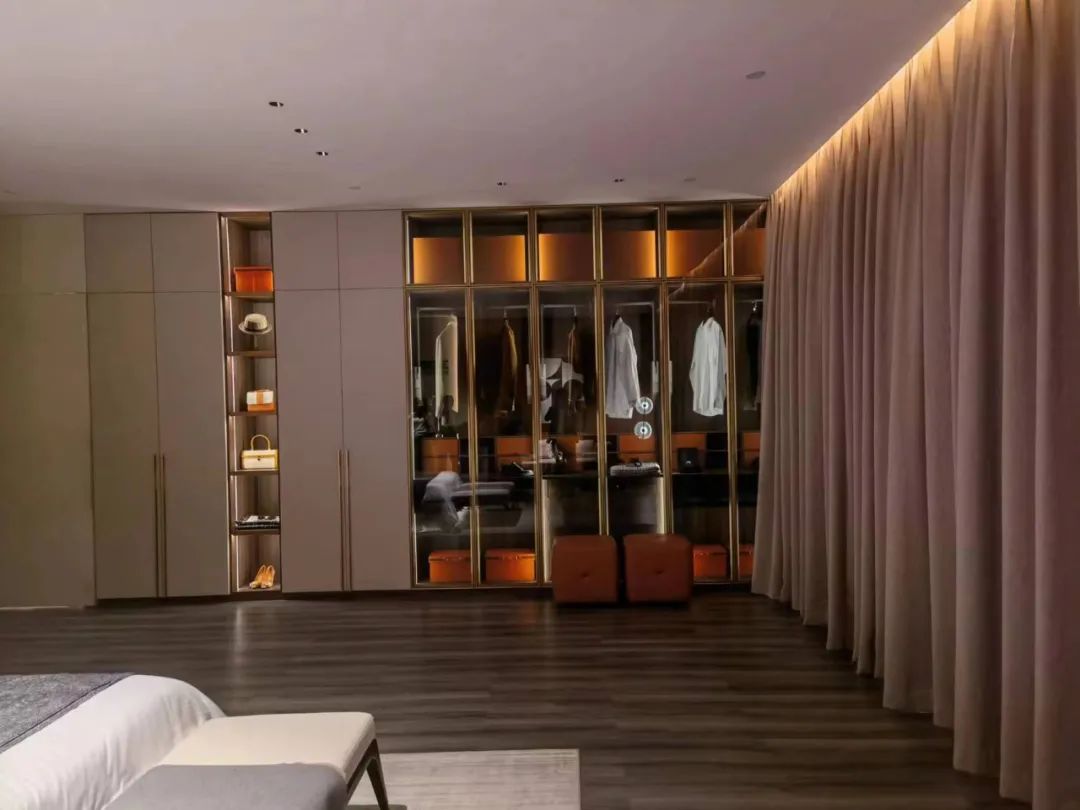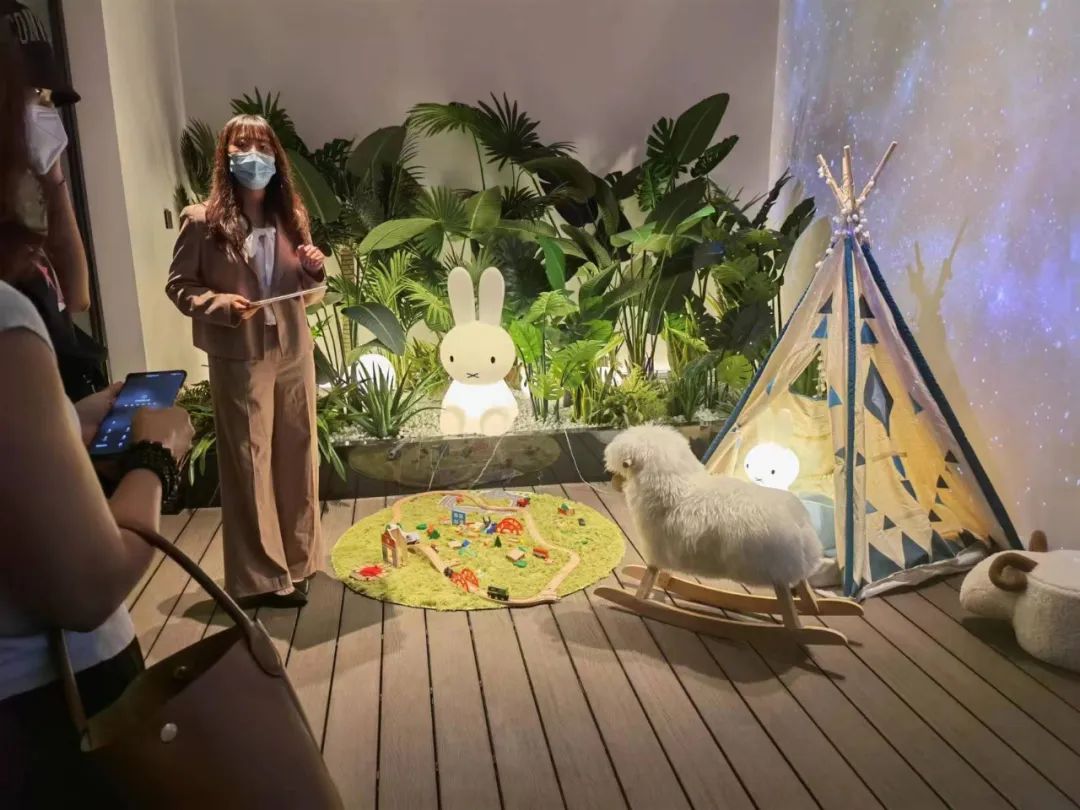 零距離與華爲人面對面交流,真實感受華爲以客戶爲中心,以奮鬥者爲本的企業文化。
Zero distance face-to-face communication with Huawei staff, truly feel huawei customer-centered, striver oriented corporate culture.
最後預祝雙方合作順利,共創佳績!
Finally, I wish both sides a smooth cooperation and create great achievements!